Inside: Technology gets a bad rap these days, but it isn't all bad… These 12 apps for special needs children are game-changers for children with special needs and their parents!
I can still see his face.
It's been over 20 years, but I'll never forget the golden brown hair that straggled across his forehead and the medium blue eyes that almost never met mine.
He was brilliant, even at 5 years old, far surpassing his peers in math. And I was a fresh-faced early twenty-something straight out of college, trying to keep up with him alongside a room full of restless and ever exploring Kindergarteners.
He was so smart, but certain things weren't clicking.
His mother knew there was something going on, he just wasn't quite like the other kids. But she had struggled for two years to find help. Now, she was looking to me, with my degree but not much in the way of experience to help. I felt totally unqualified.
Phrases like "on the spectrum" were a foreign language to most at that time, even in education. It took the better part of that school year to fight for the testing and the help that sweet little face needed. I still knew it wasn't nearly enough.
I wish I could say this was the only time I experienced this situation, but it became increasingly common. As I spent more years in the classroom, I became far more adept at identifying the signs for various special needs and navigating the ever growing bureaucracy that stood in the way of getting my students support.
In some ways, things improved as different exceptionalities like Sensory Processing Disorder, ADHD, Dyslexia and the varying types of Autism were increasingly recognized and diagnosed. But the educational resources and tools to best serve these children with special needs continued to be lacking.
* This post may contain affiliate links for your convenience. Click here for my full disclosure.
Now, all these years later, I'm no longer working as a teacher. But I know many families with children who have special needs.
Without a doubt, parents and educators are still facing many uphill battles when it comes to addressing the individual needs of children with learning challenges in a system that seems increasingly broken.
However, one thing is changing things for the better – Technology.
The advancements in the last five to ten years in terms of assistive technology for children with special needs has been dramatic.
Even more promising is that in many of these assistive technologies are accessible and affordable not only to schools but also to parents.
In particular, special needs apps and apps for disabilities are proving to be game changers for some kids.
12 Special Needs Apps That Could Be Game Changers For Your Child
Whether it's learning to stay focused on the task at hand, improving communication or reveling in the experience that rewards out of the box thinking, these apps can transform a child's classroom experience or give parents new tools to use at home to complement other therapies.
The best part is that most kids embrace these special needs apps enthusiastically. They are fun, engaging and most importantly empowering.
Apps For ADHD
This app for ADHD helps the child stay focused and on task. The token tracker can be customized and provides motivation for completing a job. A timer can be set for task completion and as a reminder to give reinforcement rewards. Perfect for home and classroom settings.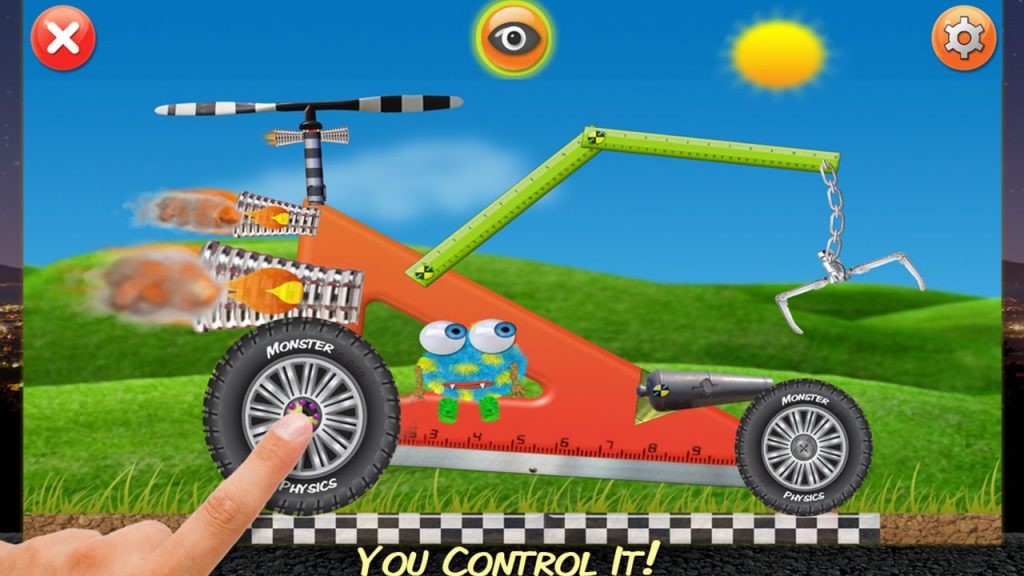 Monster Physics
Great way for kiddos to play with physics by constructing their own rocket, car, helicopter and more! There are 50 missions to solve and for kids that can be easily discouraged, the app consistently reminds them to move past mistakes and try again.
Related: 50 STEAM Projects for Kids
Apps For Anxiety
With 5 minute guided meditations to help children relax and sort through emotions, the penguins help children realize that while they cannot control everything that happens, they can control their responses.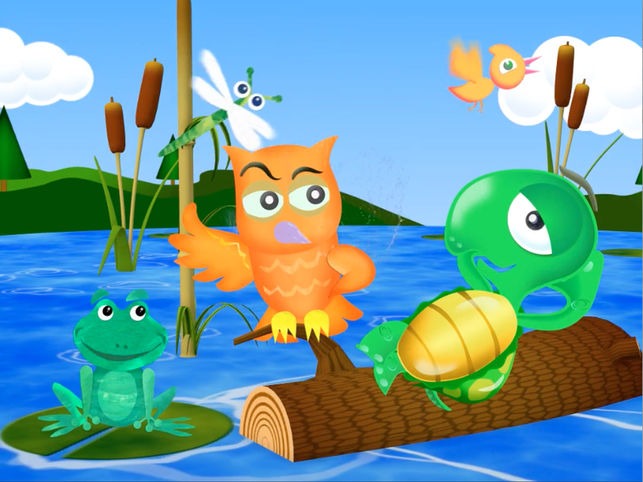 Chill Outz
A collection of animated stories with memorable characters teach children calming techniques from meditation to breathing and beyond. Used to help encourage mindfulness and a relaxed mind.
Related: How to Calm an Anxious Child
Apps For Autism
This app allows you to create a detailed, visual schedule of daily routines to promote independence and reduce stress/anxiety. Providing a concrete aid helps in attention shifts and keeping your child focused on the tasks at hand.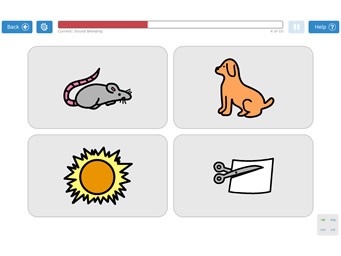 A program that helps nonverbal children learn to read, with evidence backed research and high parent/educator satisfaction. The app breaks down reading skills into basic areas that allow for progressive success and periodic reassessment to assure skills are being retained.
Apps For Dyslexia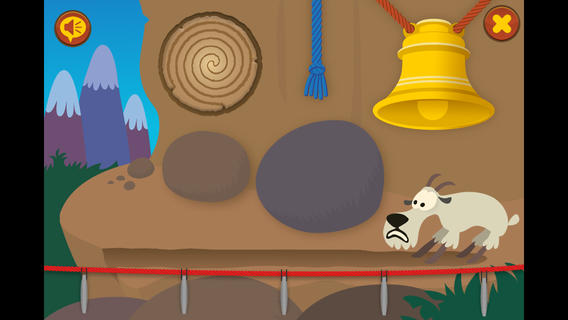 This game based app is assessing memory & listening skills all while your child is seeking to capture the elusive yeti. This can be used as part of a diagnostic plan and provides feedback on specific areas of weakness. There are age sorted levels, too.
Scene Speak
Fabulous way to practice vocabulary skills, personal images can be uploaded to create digital stories with spoken words added, too. Excellent at enhancing visual memory, a key component for those struggling with dyslexia.
Apps For Sensory Processing(SPD)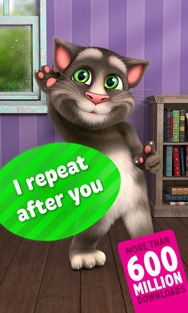 Talking Tom Cat 2
With over a billion downloads, it's hard to dispute the popularity of Tom the cat. Kids can dress him, poke him and play with him as he repeats the phrases your child says. Tom also responds to touch and helps to emphasize the relationship between action & outcome.
Glow Draw
Sensory seekers will benefit from the neon lights and relationship between drawing on the screen. Kids can draw on photos or a blank canvas so creative options are abundant.
Related: Beginner's Guide to Sensory Processing
Apps For Speech
Sentence Workout
Practice in oral and written forms, this app features a soccer theme and kiddos are rewarded by the virtual coach as they meet benchmarks. Also works great with higher functioning autism kids.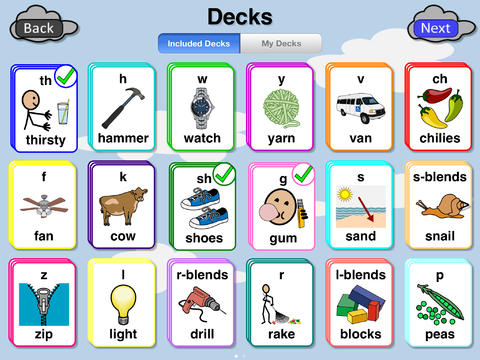 Artik Pix
A great app for articulation featuring flashcards and memory work. Cards and positions are customized for each child resulting in targeted learning opportunities and custom cards can be created.
This post was written by my friends Michelle and Kira over at Sunshine and Hurricanes. If you're super excited about these special needs apps they have tons more to suggest on their blog post special needs apps for children.
Also, they don't just do apps, they are experts when it comes to helping parents manage all of today's technology. If you are tired of the "turn it off" battles or if you're feeling like all the devices in your home are creating digital walls between you and your children, then you're going to want their new book. Screen Time Sanity: The CRAZY EASY GUIDE To Doing Technology With Your Kids
 will help you tame the technology monster and find a healthy balance for your family.